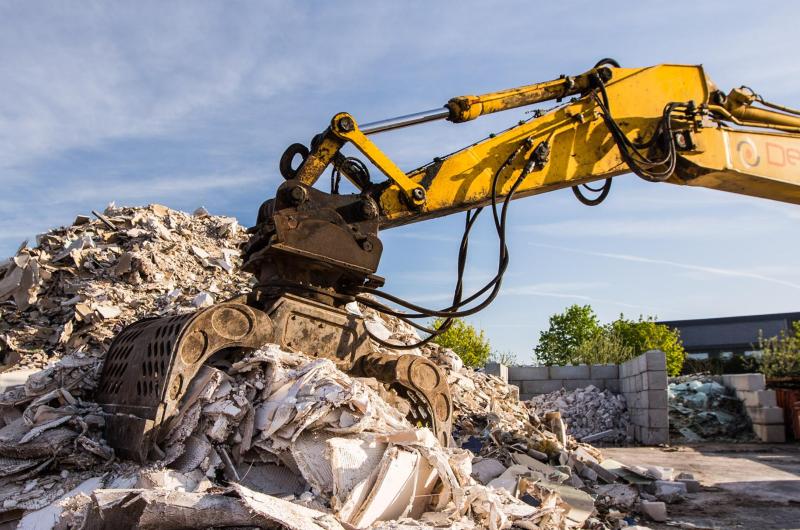 Afvalbeheer
In deze afdeling verhuren we verschillende soorten afzetcontainers en rolcontainers. Verder halen wij ook bijzonder en gevaarlijk afval op.  Deze worden nadien afgehaald en gesorteerd, om nadien te recycleren of verwerken.
Aandeel van het bedrijf

12%

12%
Industriële reiniging
Industriële reiniging is een zeer brede afdeling. Zo staan we in voor allerlei reiniging voor zowel grote bedrijven als particulieren. Dit bevat onder andere het reinigen van grote tanks, leidingen of het ledigen van septische putten.
Aandeel van het bedrijf

35%

35%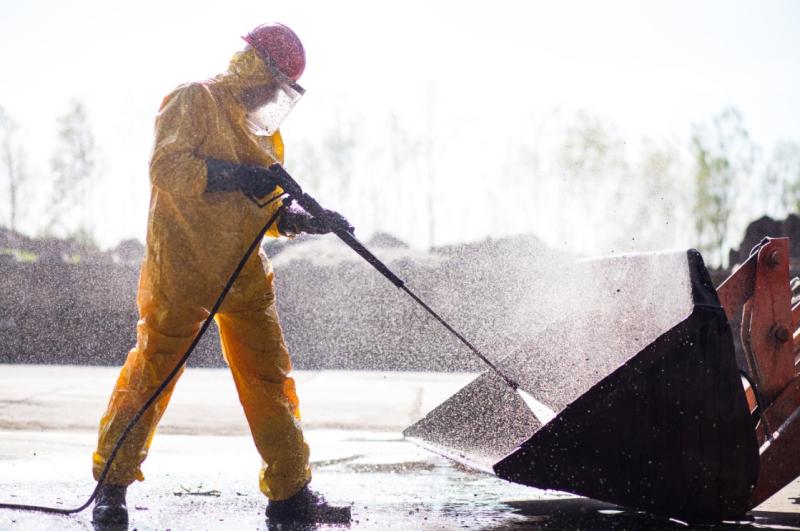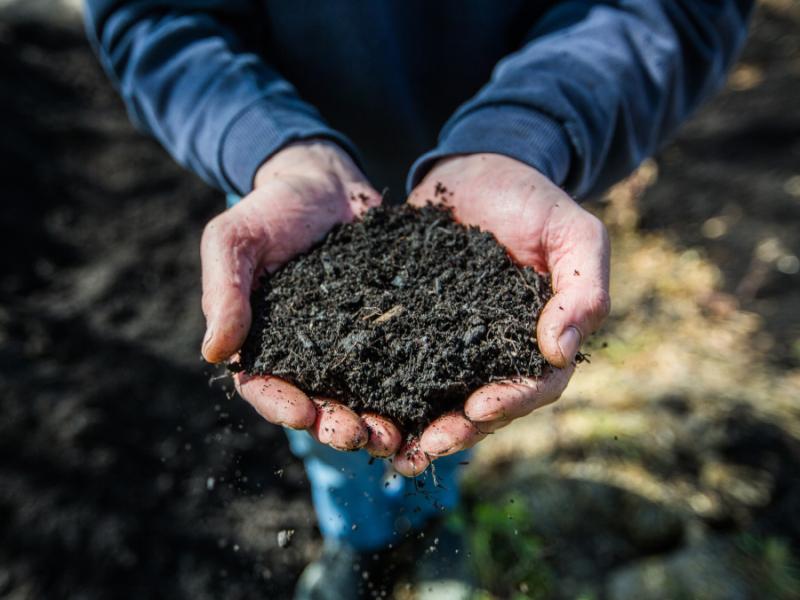 Groenverwerking
Deze afdeling ontvangt groenafval van klanten om deze nadien om te vormen tot hoogwaardige compost. Deze compost wordt nadien terug verkocht om te gebruiken in bijvoorbeeld de landbouw.
Aandeel van het bedrijf

16%

16%
Grond
Bij deze afdeling kunnen klanten terecht om hen overschotten grond af te zetten. We zullen deze nadien reinigen en dan tijdelijk of definitief opslaan.
Aandeel van het bedrijf

17%

17%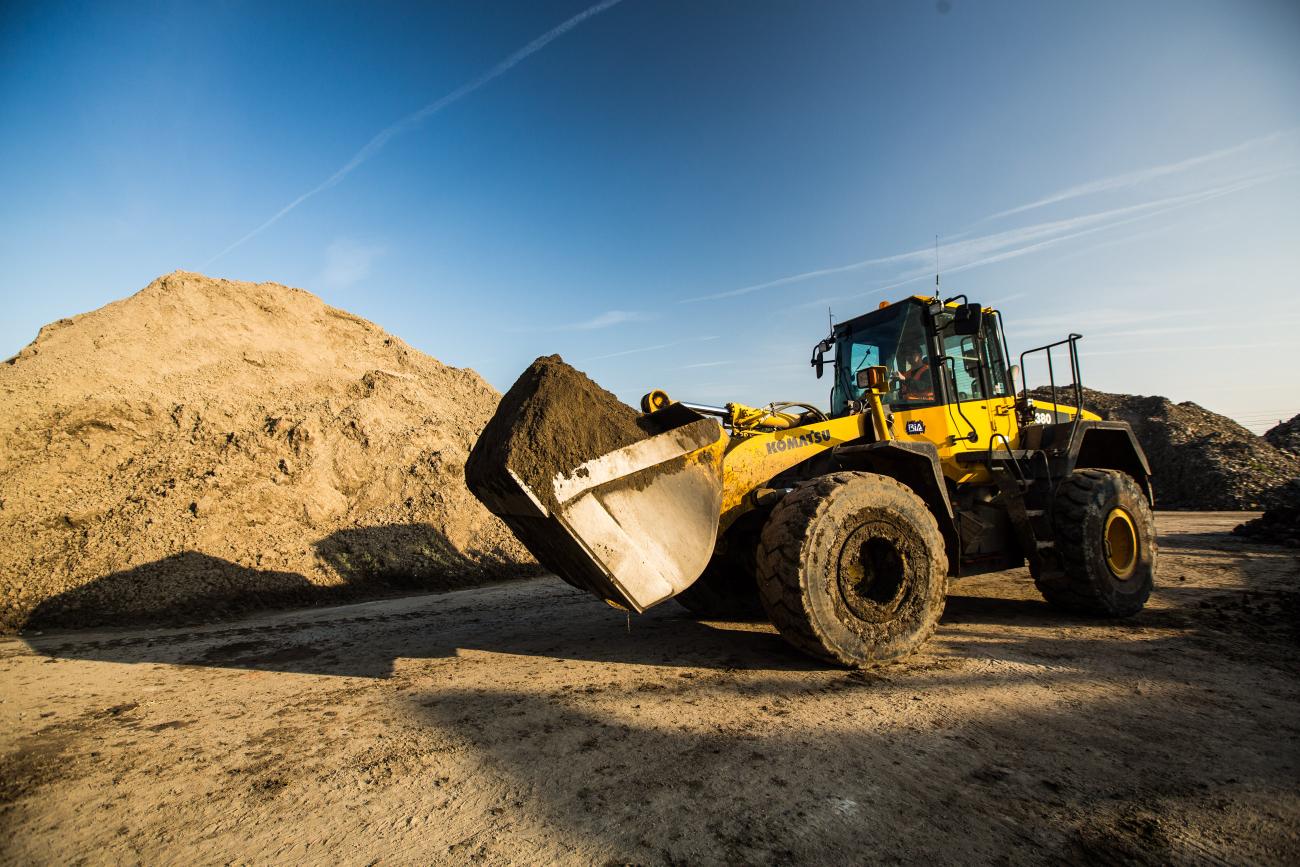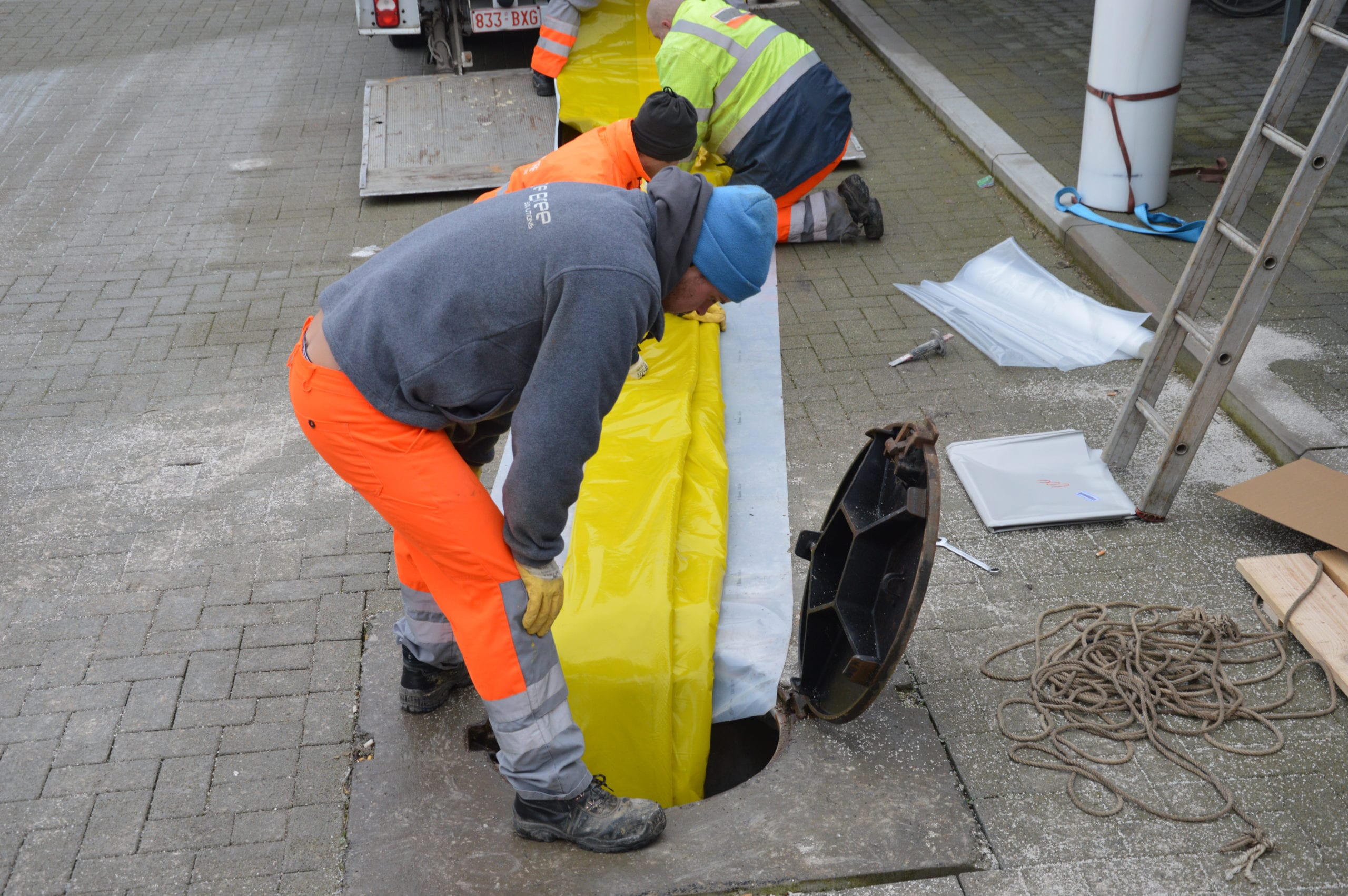 Rioolrenovatie
Deze snelgroeiende afdeling houdt zich bezig met het renoveren van leidingen en riolen. Dit doet men aan de hand van de nieuwste technieken die verkrijgbaar zijn op deze markt.
Aandeel van het bedrijf

12%

12%
Waterzuivering
De waterzuiveringsinstallatie op onze site in Maldegem is aanzienlijk uitgebreid en er is geïnvesteerd in de modernste technieken om ons waterzuiveringsproces te optimaliseren. Vandaag de dag zuiveren we een brede waaier aan industrieel afvalwater. 
Aandeel van het bedrijf

2%

2%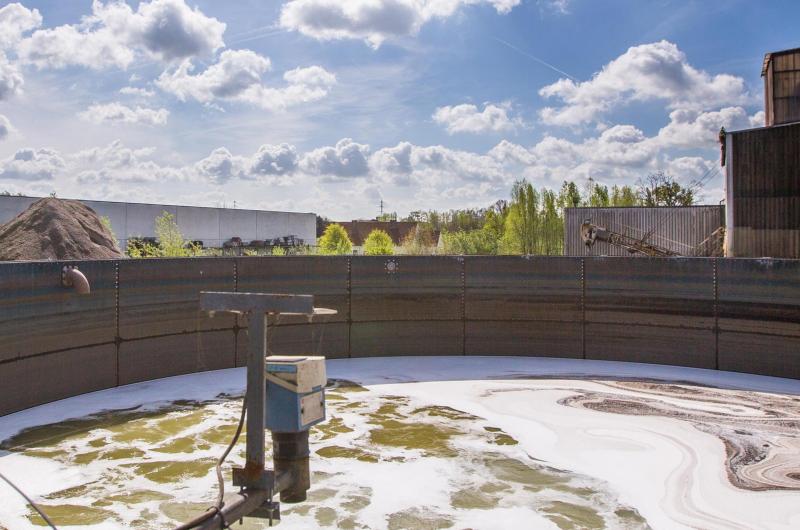 Disoma
Het onafhankelijk labo van Disoma is gespecialiseerd in camera-inspectie van leidingen, proeven op bouwmaterialen en op asbesthoudende materialen. We streven ernaar om voor onze klanten de beste partner te zijn op het vlak van bouwkundige analyses, asbestanalysese en camera-inspecties. Dankzij onze jarenlange ervaring kan je bij ons rekenen op een professionele uitvoering en advies.